Temporary recruitment
We are constantly developing projects, the duration of which can vary from 6 weeks to 12 months and more.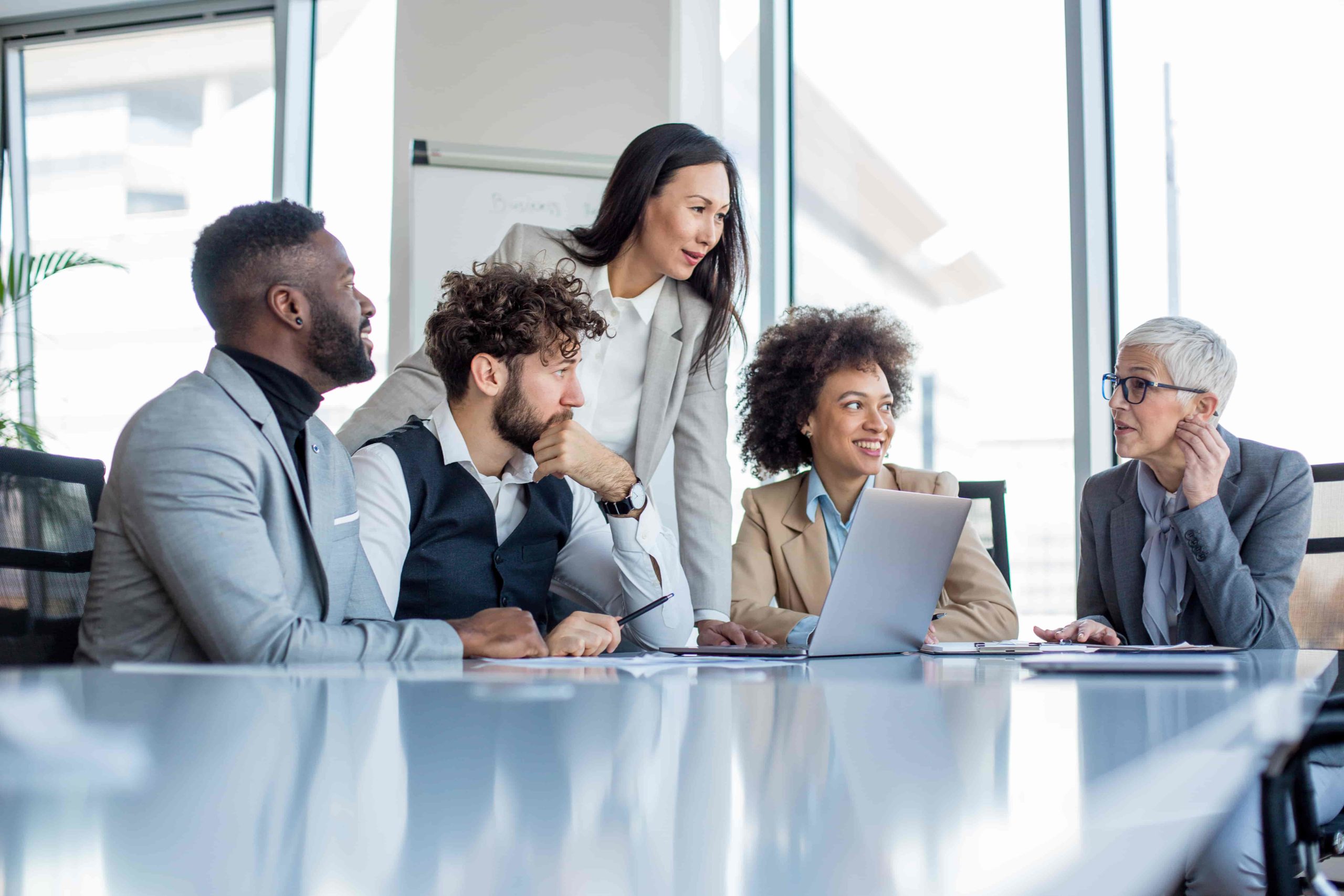 Personnel selection
Depending on the needs of the client, we will provide the best satisfying candidates.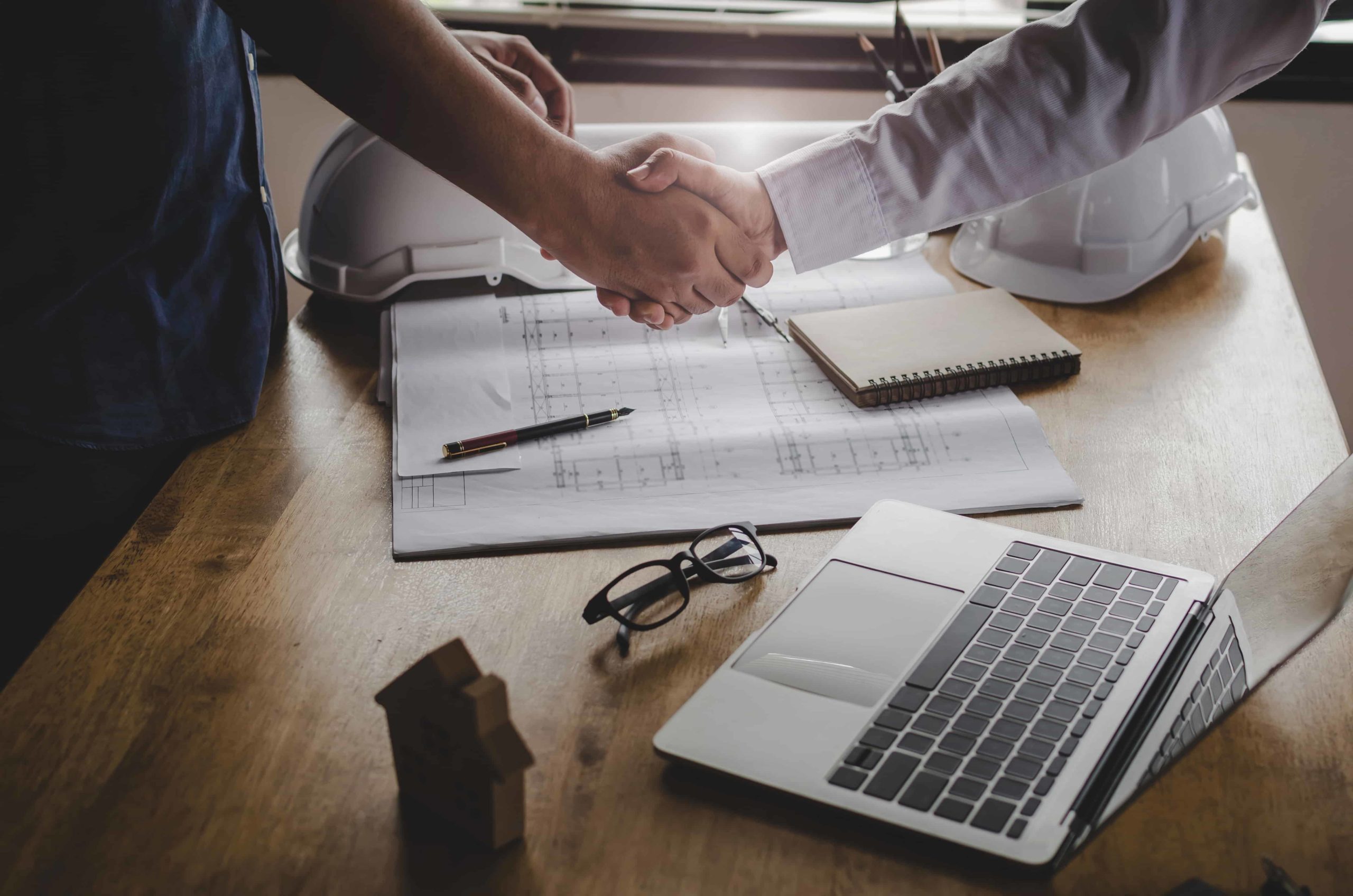 Consultations
We provide personnel consultations covering various stages of the business and help clients find the right solutions.