Promida
We keep our promises

About Us

"Promida" is a rapidly growing construction company specialising in the assembly of metal structures and the installation and repair of industrial premises, as well as successfully pursuing recruitment and provision of personnel selection services throughout Europe. "Promida" is located in Lithuania, has already earned the trust of partners in Germany, Austria, Finland and Hungary for flexibility, responsibility and professionalism as well as provision of wide-profile services - preparation of industrial and non-standard metal structures, highest quality mechanical processing, MIG/MAG, TIG welding and electrical installation services. By carrying out various projects in Europe, "Promida" ensures valuable experience and interesting work challenges for both young specialists and already experienced professionals in the field.
Services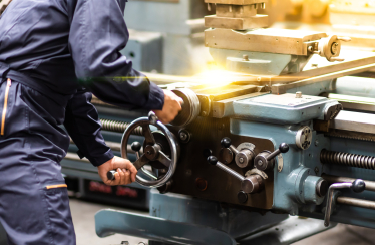 Mechanical works
We are engaged in the assembly, welding, mounting/dismantling and repair of industrial equipment.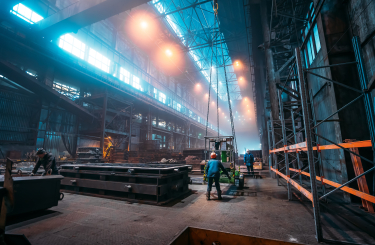 Installation of metal structures
We specialise in the installation of large-area industrial buildings and the mounting of metal structures.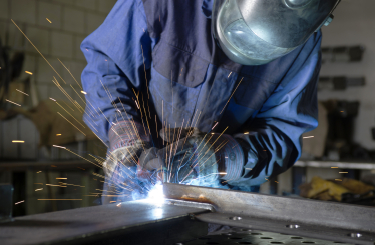 MIG/MAG, TIG welding
Professionals in their field ensure excellent electrode and semi-automatic welding of various metal structures.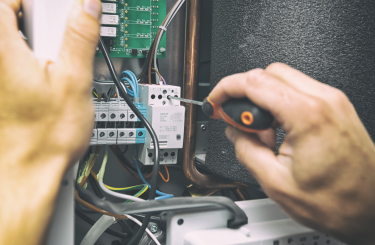 Electrical installation
We perform high-quality deployment of indoor and outdoor electrical installation, wiring, maintenance and connection of mechanisms in industrial buildings.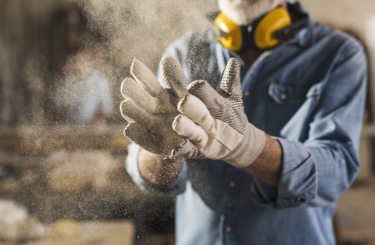 Temporary recruitment
We are constantly developing projects, the duration of which can vary from 6 weeks to 12 months and more.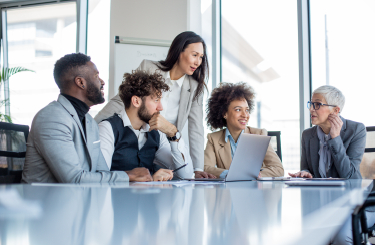 Personnel selection
Depending on the needs of the client, we will provide the best satisfying candidates.

Projects

Finland
The year of 2022 started super busy - we were entrusted with a special responsibility in Finland - we performed various repair and renovation works in a huge sawmill. We offered clients the best solution, fully met their expectations and successfully completed the project.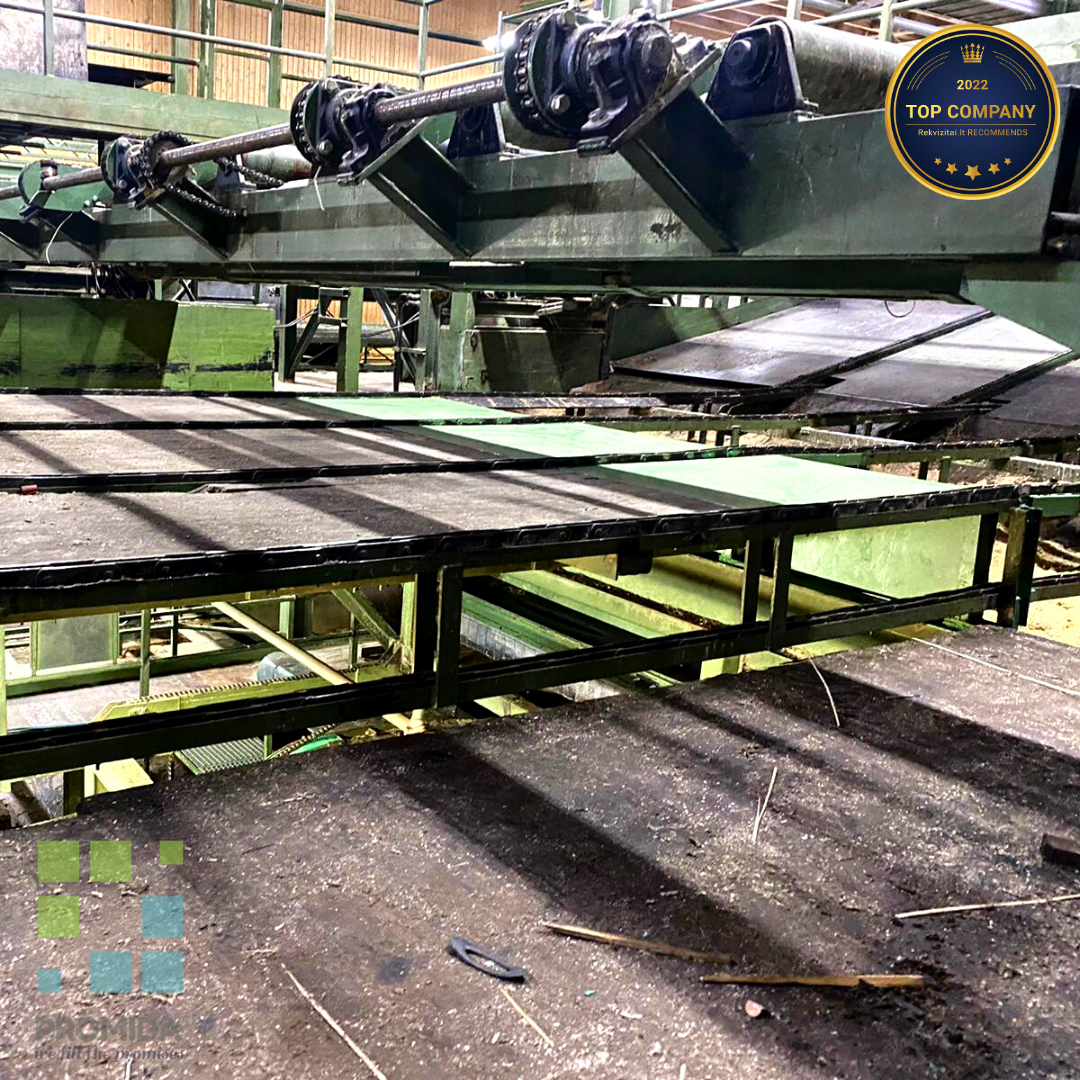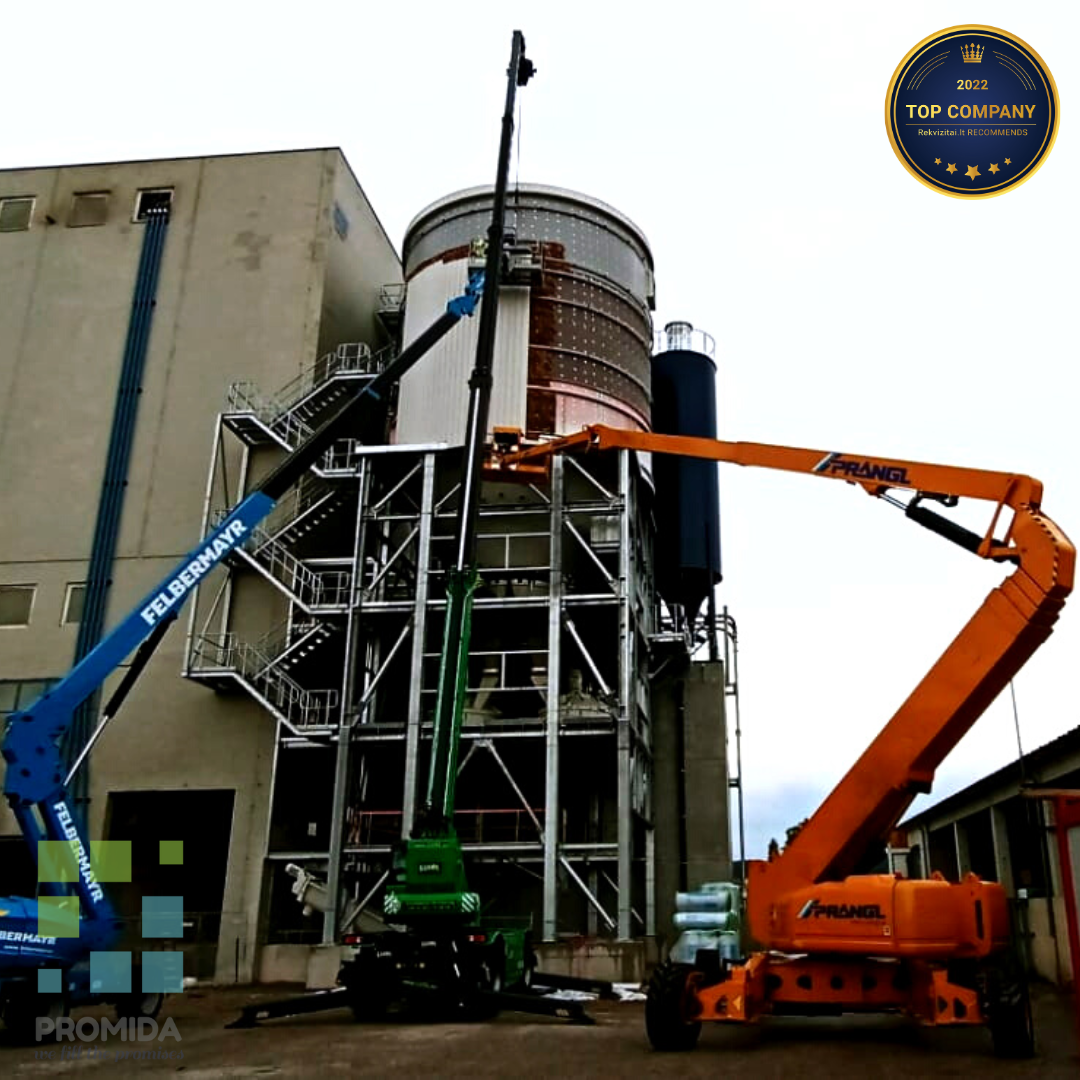 Austria
We share another important project in Austria, where we collaborated with a company that produces cement products. A professional team has installed product storage and warehouse facilities. The project was completed perfectly, and we once again proved that we are worthy of the trust of customers and employees!
Germany
We want to announce our work in Germany with one of the largest wood processing company in Europe. This summer of 2023 we received great opportunity to renovate and modernize sawmill equipment, so because of that this sawmill has been given perfect chance for a new life.

A project of this size required very big and perfect team to get everything done on time and in an orderly manner. PROMIDA team made their best to keep client happy.

Our goal was to:
✅ Modernize equipment
✅ Replace sorting machines
✅ Log line maintenance
✅ Chain replacement
✅ Renewal of brackets and spacers

We appreciate that we can be a part of such large and very important industry.